A More Comfortable Home Modification Process
CorHome brings a personal touch to workers' compensation insurance.
Our Approach
CorHome's unique approach is led by professionals who bring years of medical, occupational therapy, building, engineering and project management experience to each claim. Collaboration with the carrier, injured worker and on-site contractor can make home modifications complex. But with our experts at the center of it all—to organize, communicate, inspect and plan—the process is seamless for everyone.
Confidence

for the carrier

Know with certainty the project is done on time, within budget and according to the approved scope with on-site visits, skilled assessments and detailed reports.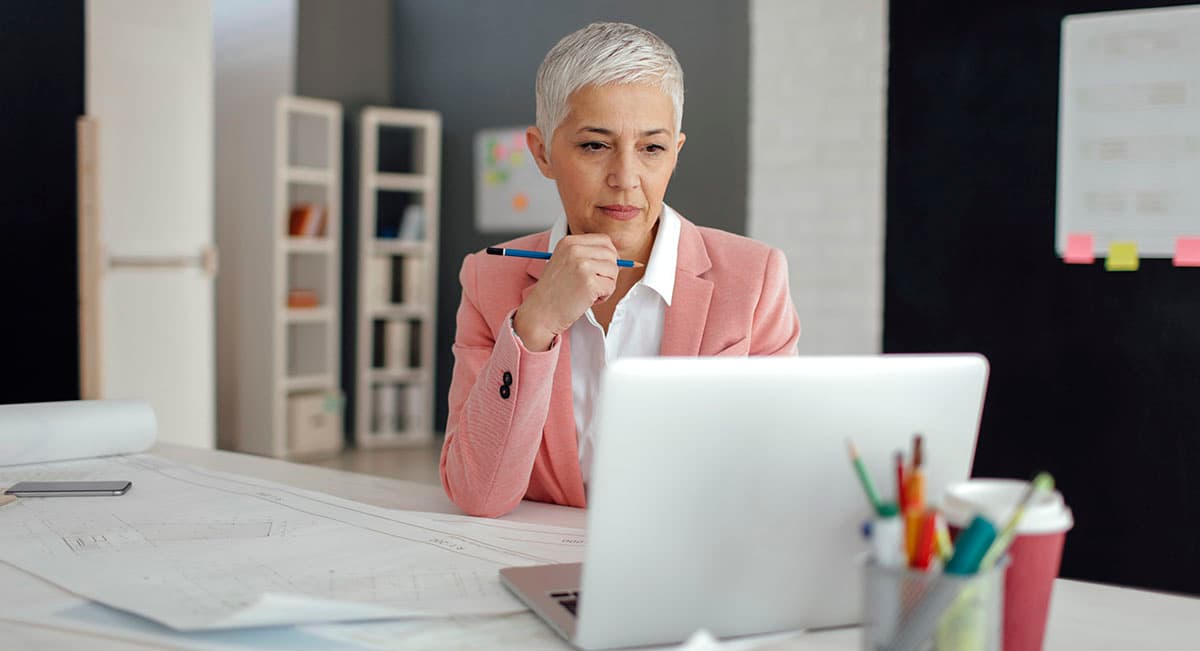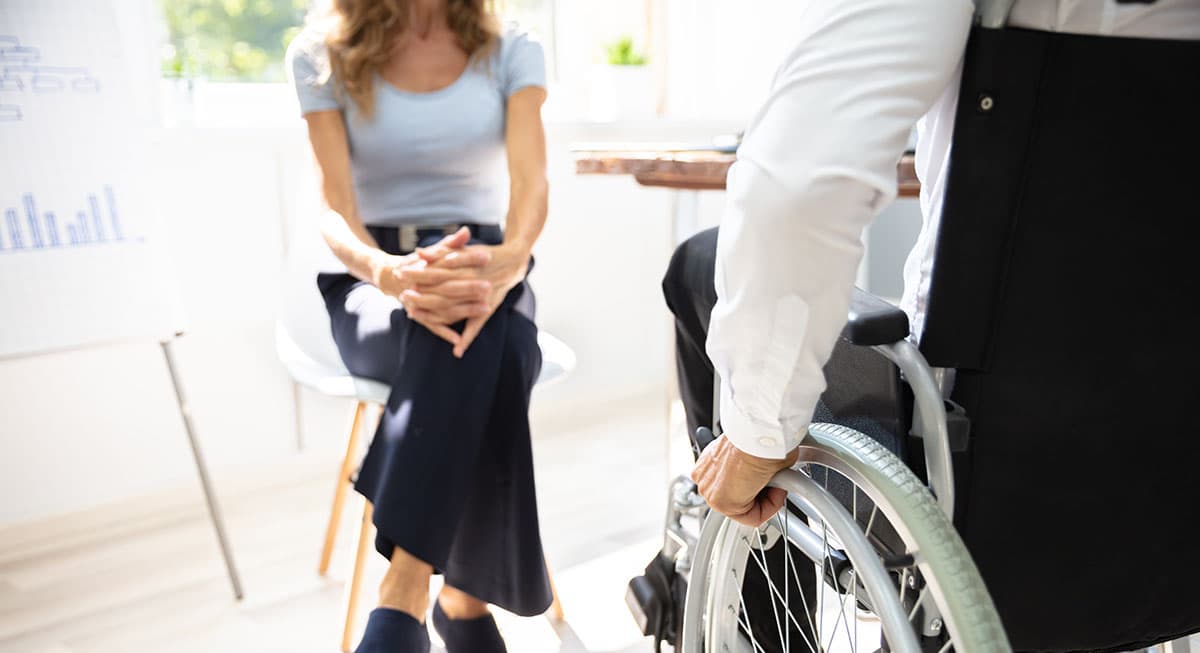 Trust

with the injured worker

Expectations are managed with compassion and sensitivity, while clearly communicating the carrier's terms and contractor's abilities.
Cohesion

with the contractor

Get ultimate efficiency with a project manager who truly understands the entirety of both the building process and workers' compensation insurance.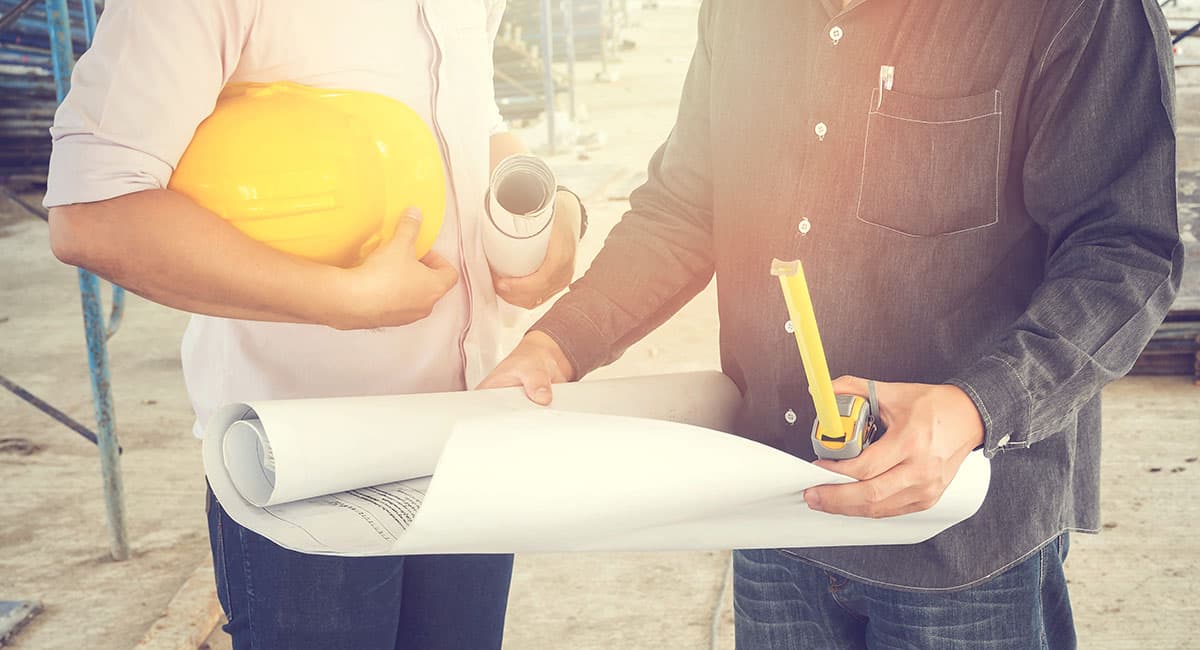 Comprehensive Nationwide Services
Complete Home Assessments
All assessments are completed by an occupational therapy professional who collaborates with medical staff and licensed contractors.
Equipment Installation
We tackle projects of all sizes including installation of grab bars, lifts and ramps. We also offer temporary, rental and long-term solutions.
Full-Service Construction
Our unique approach includes all phases of construction from on-site assessments to planning and execution by a licensed contractor.